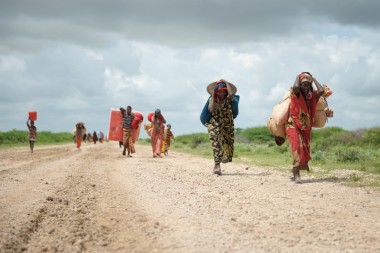 Hasan Noor in Somalia
ABOUT THE ORGANIZATION /TEAM
Bilan Awdal Organization Somalia NGO is a community development organization that is youth managed. It is a gender sensitive organization that was founded in 2002. Bilan awdal organization Somalia NGO is working in Somalia/Somaliland Agriculture and we are looking partnership Godan and we are Partnership Ministry Of Agriculture Somaliland and Somalia and Support Farm in Somalia how make Development. We are now focusing on vocational education training skills to create an integrated community, self-sustaining and self-reliant youth.
22000 trees planted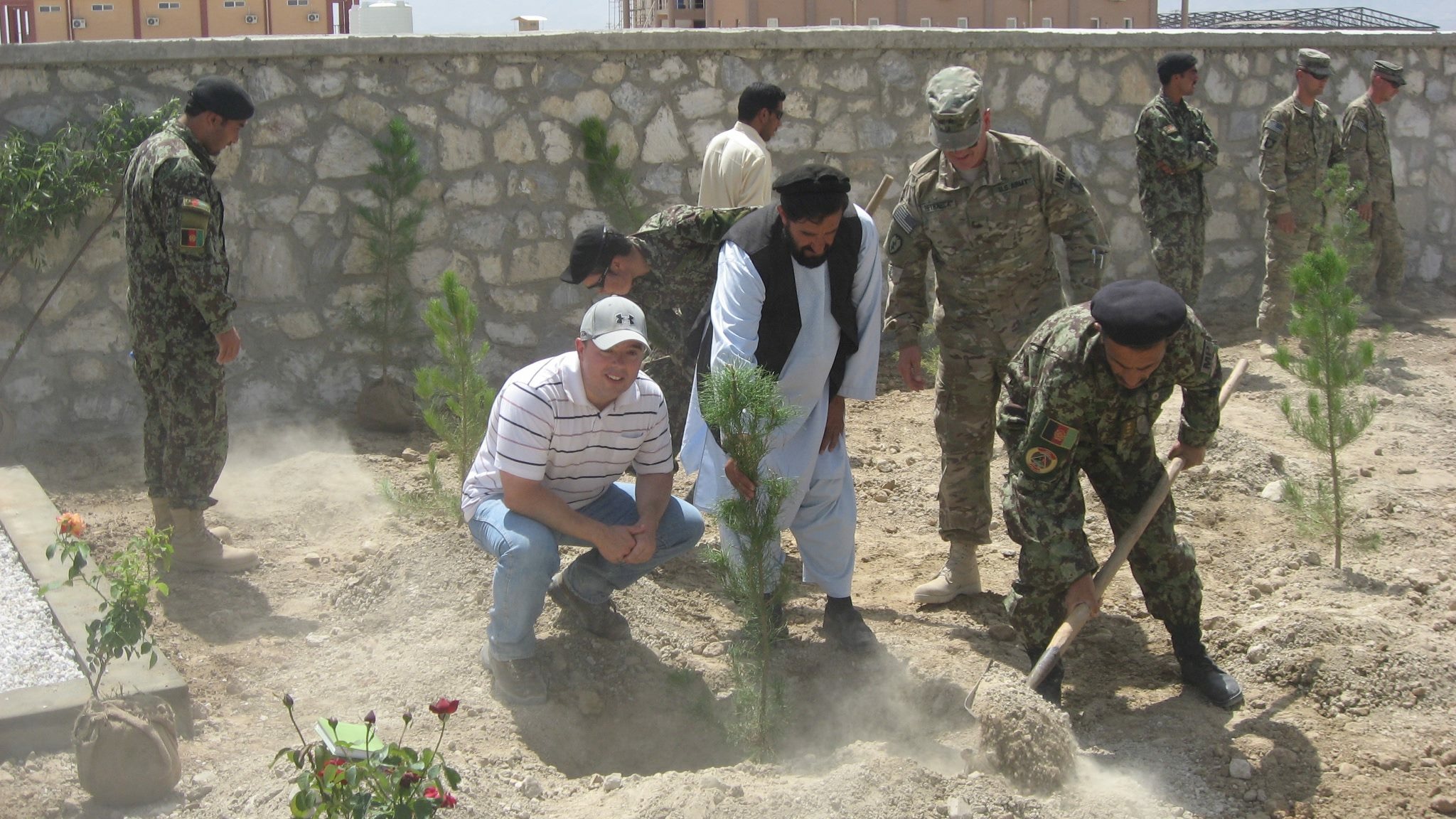 Vince in United States
Planted over 100 trees in Afghanistan with U.S. and Afghani soldiers.
118 trees planted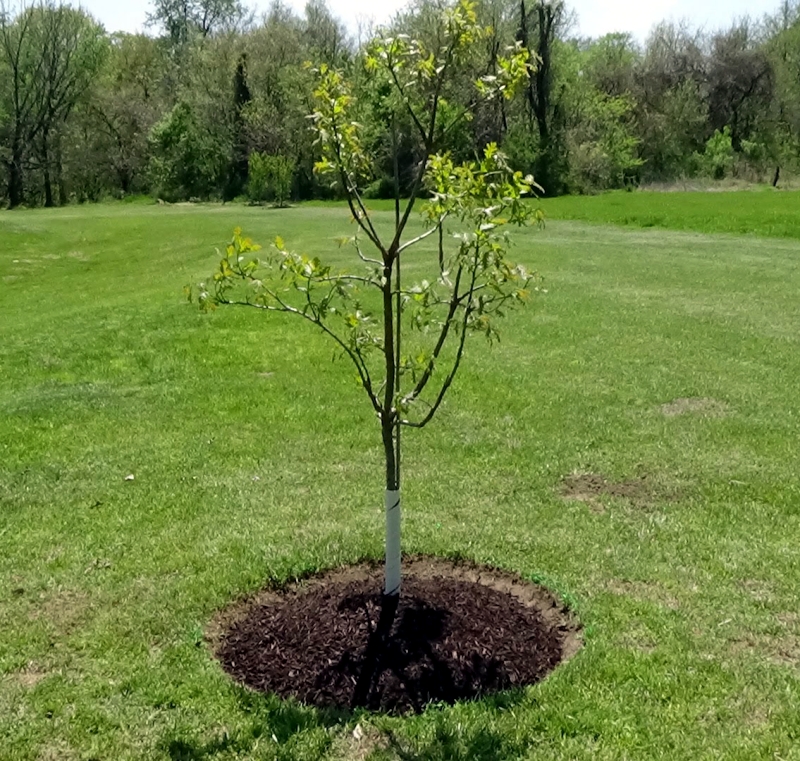 CJ in United States
This is a tree planted in Houston, TX.
1 trees planted